Sophisticated

processing

technology

and beyond.
GROW TOGETHER
We aim to be a company that continues to grow with our customers.
Through the selling and processing of film and other materials,
Tokyo Film Service is a group that listens to the needs of customers and proposes the most ideal solutions.
By putting the customer first and contributing to their development, we aim to be a company that appreciates and makes our customers happy.
In addition, in the process of growing together with our customers,
Tokyo Film Service itself has grown, achieving higher processing quality and paving the way for new processing technologies.
OUR SERVICE With reliable assurance and advanced processing technology,
We deliver the best film for our customers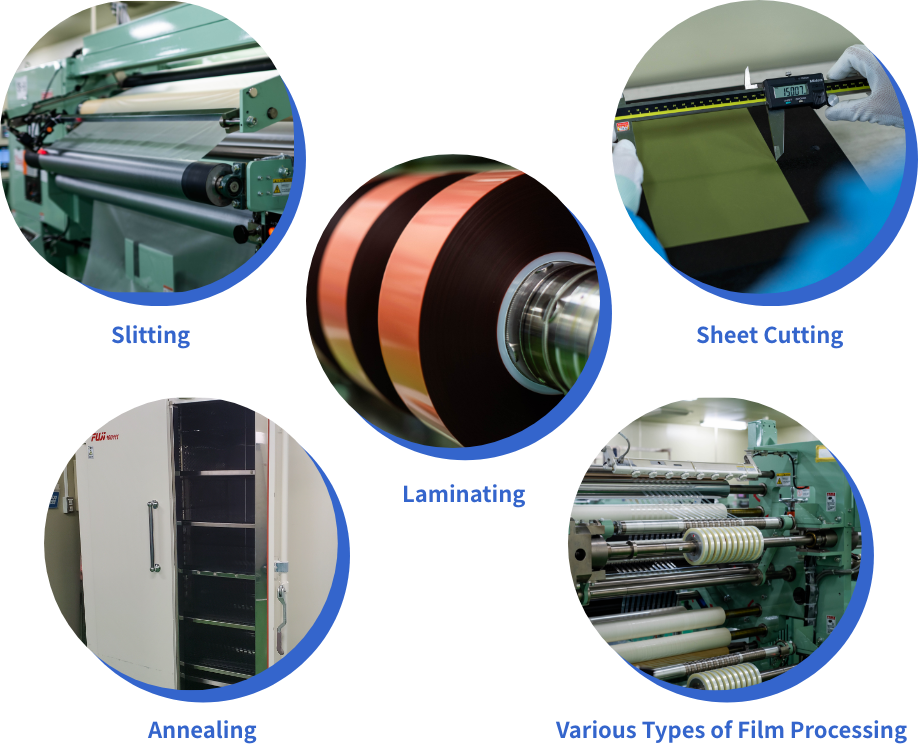 ADVANTAGE
Tokyo Film Service's Strengths
At Tokyo Film Service through total management, we deliver customer satisfaction from material selection to processing technology to product development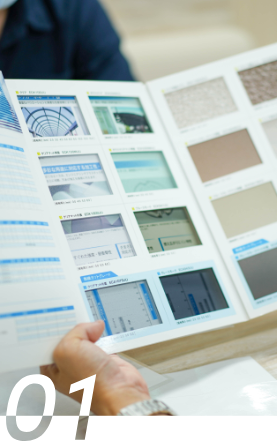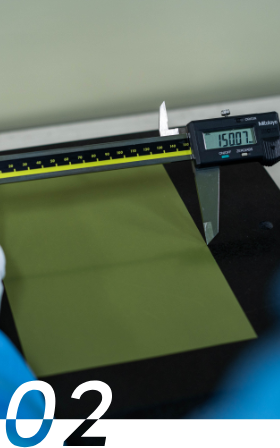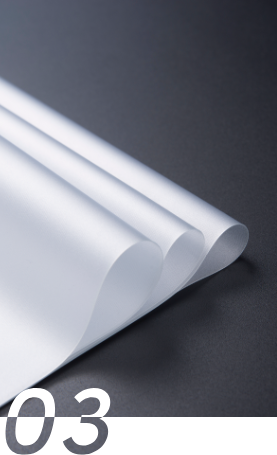 Factory Information
Sagamihara Factory (ISO 9001 certified factory)
Environmentally Friendly Cleanroom Factory
Our Sagamihara Factory was completed in November 2009 in Sagamihara City, Kanagawa Prefecture. There are 6 class 1000 cleanrooms and 2 class 10000 packing rooms. In them, we have 10 slitting machines, 4 sheet cutting machines, 1 supercutting machine, 2 laminator machines, 2 laminating-slitting machines, and 2 micro-slitting machines, and 2 backslitting machines. We also have a warehouse (temperature controllable) for storing materials, so please leave everything up to us.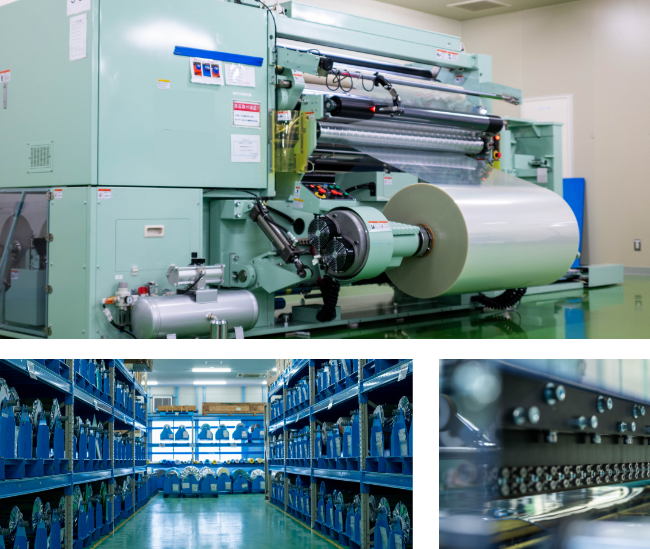 Product Use Examples
Automobiles
Screen protector film
FPC film
IC Cards
Cover film
White PET film
Home Applicances
Insulation film
Membrane switch
Automobiles
Anti-reflective film
Touch panel film
Anti-scratch protection film
Manufacturing Factory
Protective film
Separators
Adhesive Sticker Products
Peeling film
Tack film
Laminating film