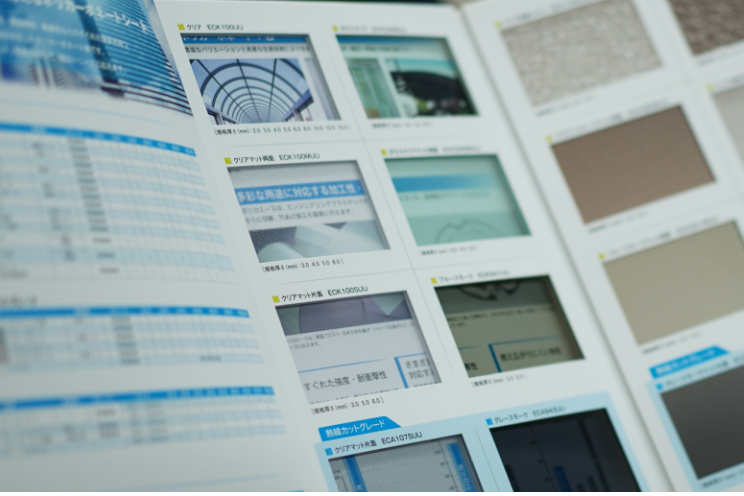 Privacy Policy
Our Policy on Protection of Personal Information
We recognize the importance of personal information of our customers and business partners, and consider it an important social responsibility that needs to be protected and handled properly.
In addition, we comply with relevant laws and regulations, take the measures listed below, and strive for continuous improvement.
The Handling of Personal Information
Collection and Management of Personal Information
We collect personal information in a legal and fair manner.
The collection of personal information shall be the scope necessary for the purpose of use, and appropriate measures shall be taken for its storage and management.
Use of Personal Information
The collected personal information will be used for the following purposes and will not be used for any other purpose.
・ Information and provision of our products, services, and related information
・ Responding to inquiries from related parties such as customers and business partners
・ Information on questionnaires, campaigns, events, etc. and their management
Use of Personal Information
We will not disclose the collected personal information to third parties except in the following cases.
・ With the consent of the person in advance
・ When required or permitted by a court or law
・ When disclosed in a situation where personal identification is not possible
・ When outsourcing all or part of the handling of personal information to a business consignee to the extent necessary to achieve the purpose of use
Inquiries Regarding Personal Information
For inquiries, confirmation of contents, complaints, etc. regarding personal information to our company, please contact us by yourself or a legal agent. In addition, we may ask you to confirm your identity.